Musicians of all ages performing great music
2021-2022 Season
Transcendence
Saturday, November 13th, 2021, 7:30 | Dalton Theatre, Kalamazoo College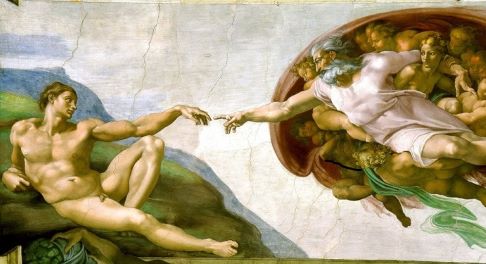 Adolphus Hailstork Fanfare on Amazing Grace
Ludwig van Beethoven Heiliger Dankgesang
Ethel Smyth Overture to The Wreckers
Carl Nielsen Symphony No. 3 "Sinfonia Espansiva"
---
Asked to explain the "expansive" subtitle of his Third Symphony, which ranges from idyllic pastoral to breathless urgency, Danish iconoclast Carl Nielsen wrote that he wished to express "the outward growth of the mind's scope and the expansion of life that comes from it." Such a process is one way we may understand transcendence, but the first half of the program muses on another facet, how transcending can include persevering through hardship. Flanked by vivacious works from Adolphus Hailstork, a contemporary composer of color whose music was heard at the most recent Presidential inauguration, and Dame Ethel Smyth, a 20th Century suffragette, stands the "Holy Song of Thanks," a profoundly moving account of Beethoven's convalescence from serious illness.
---
Sounds of Silence
Saturday, March 5th, 2022, 7:30 | Dalton Theatre, Kalamazoo College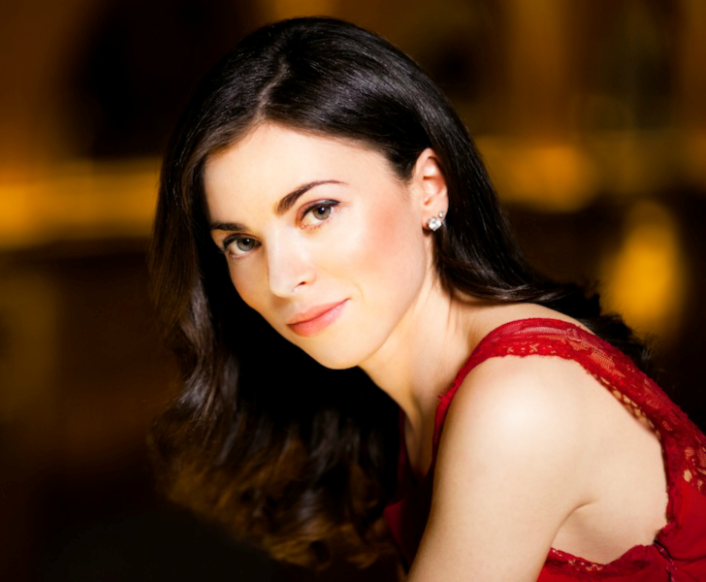 Dmitri Shostakovich Passacaglia from Lady Macbeth of Mtsensk
Jean Sibelius Symphony No. 7
Sergei Rachmaninoff Piano Concerto No. 2
Presented in collaboration with a soon-to-be-released feature film, in which the Rachmaninoff, and the performance of it by the Philharmonia and Natalia Kazaryan, play a critical role.
---
The plot of this independent film, slated for a premiere in 2022, revolves around a pianist at an international competition and her struggles with the pressures of her art. Besides being in the film's climactic scene, the Philharmonia and stunning pianist Natalia Kazaryan also recorded the main piece of the soundtrack: Rachmaninoff's beloved 2nd Piano Concerto. This particular work was chosen for the movie because it was the first work of the composer after a long compositional drought brought on by bad reviews of his First Symphony, mirroring the struggles of the character herself. So while the Rachmaninoff followed a period of silence, the works on the first half preceded silence in some way: the towering (but ambiguous) passacaglia from Shostakovich's Lady Macbeth was the opera that resulted in his first Soviet censure, while Sibelius's searing, super-concentrated 7th Symphony, despite being written at the height of his powers, ended up being his last statement in the form. Sibelius could not bear the pressure of his success, burned the manuscript of a nearly complete 8th Symphony, and composed very little for the rest of his long life.
---
Madama Butterfly
Saturday, May 14th, 2022, 7:00 | Fountain Street Church in Grand Rapids
Sunday, May 22, 2022, 3:00 | Dalton Theatre, Kalamazoo College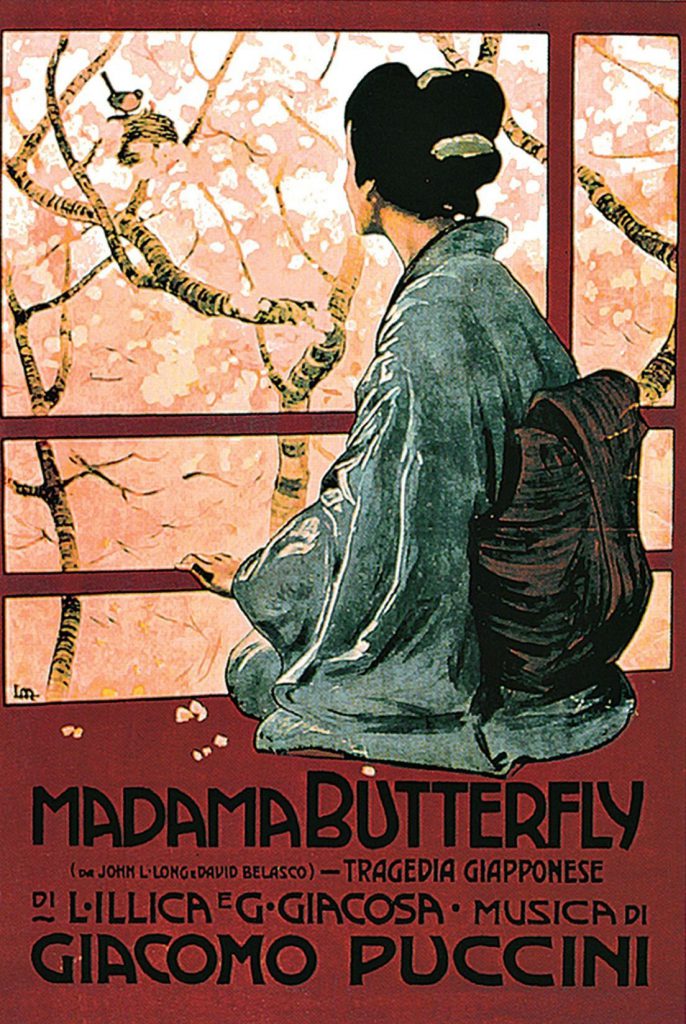 ---
Puccini's enduring masterwork tells the tale of a Japanese girl, seduced and misled by a visiting American serviceman, who is forced to bear the tragic consequences of his thoughtlessness. The libretto take a deeply sympathetic view of its title character's plight, and Puccini's music responds with his characteristically rich palette of soaring, emotive melody. Throughout the narrative, the dehumanizing effects of colonial thinking are sharply interrogated, a theme that remains ever relevant today. Presented with the wonderful singers of the West Michigan Opera Project, whose aim is make opera accessible to all, our joint production will be largely a concert performance, but with some modest staging and projected translations.
---
Tickets to all of our Dalton Theater performances are available at the door, and cost $5 for general admission, $2 for students, and are free for students of Kalamazoo College. Our performance in Grand Rapids is free for all.
---
Follow Us
Follow the Orchestra of Kalamazoo College & Community