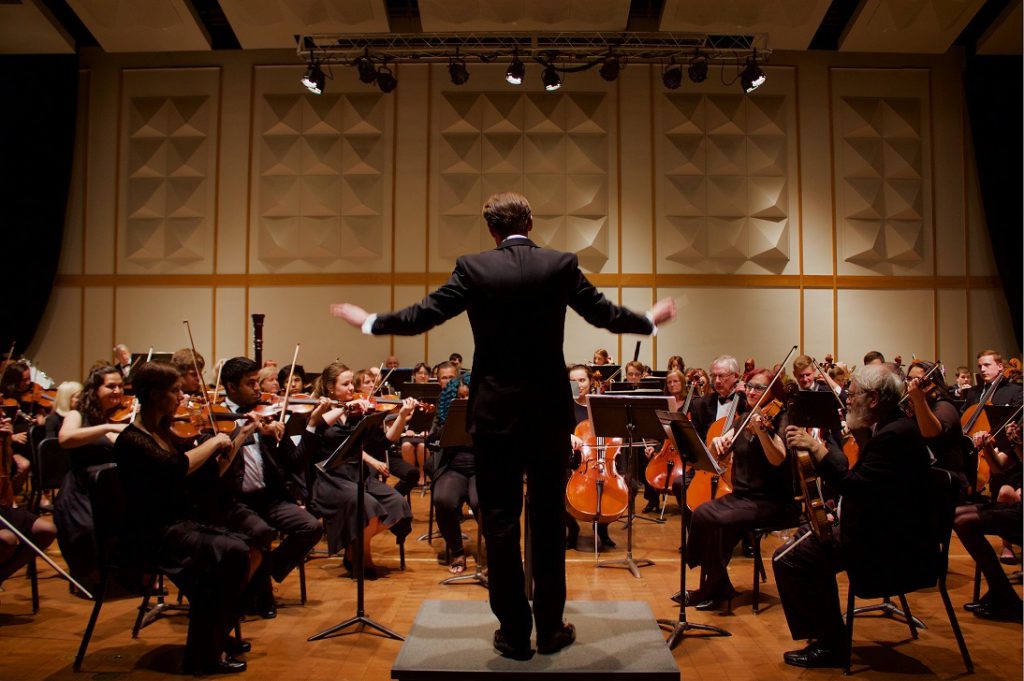 Musicians of all ages performing great music
2022-2023 Season
Elliott Conducts
Sunday, November 13th, 2022, 3:00pm | Dalton Theatre, Light Fine Arts Building, Kalamazoo College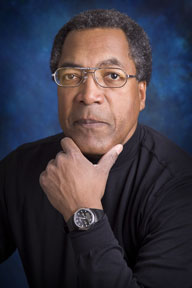 Michael Abels: Global Warming
Wolfgang Mozart: Symphony No. 29
Ottorino Respighi: Fountains of Rome
Albert Roussel: Suite No. 2 from Bacchus et Ariane
---
Guest conductor Anthony Elliott, distinguished Professor Emeritus of the University of Michigan's School of Music, Theater, and Dance, opens our season with a wide-ranging program. Michael Abels, director Jordan Peele's composer of choice, is equally at home with concert music and film scores; Global Warming was written in 1990, ostensibly to celebrate the end of the Cold War, but its interweaving of folk traditions from all around the world equally invites a reading of the title as relating to climate change. Mozart's 29th Symphony – written when the composer was just 18 years old – bubbles over with the composer's characteristic energy and melodic invention. Fountains of Rome, the first installment of Ottorino Respighi's triptych love letter to the Eternal City, evokes four beloved fountains at different times of day. French composer Albert Roussel melds neo-classical clarity with the sensuousness of Impressionism in what is widely considered his masterpiece, a balletic retelling of the Bacchus, the god of wine, seducing the human Ariadne and making her immortal.
---
The 9th
Saturday, March 4th, 2023, 7:30pm | Dalton Theatre, Light Fine Arts Building, Kalamazoo College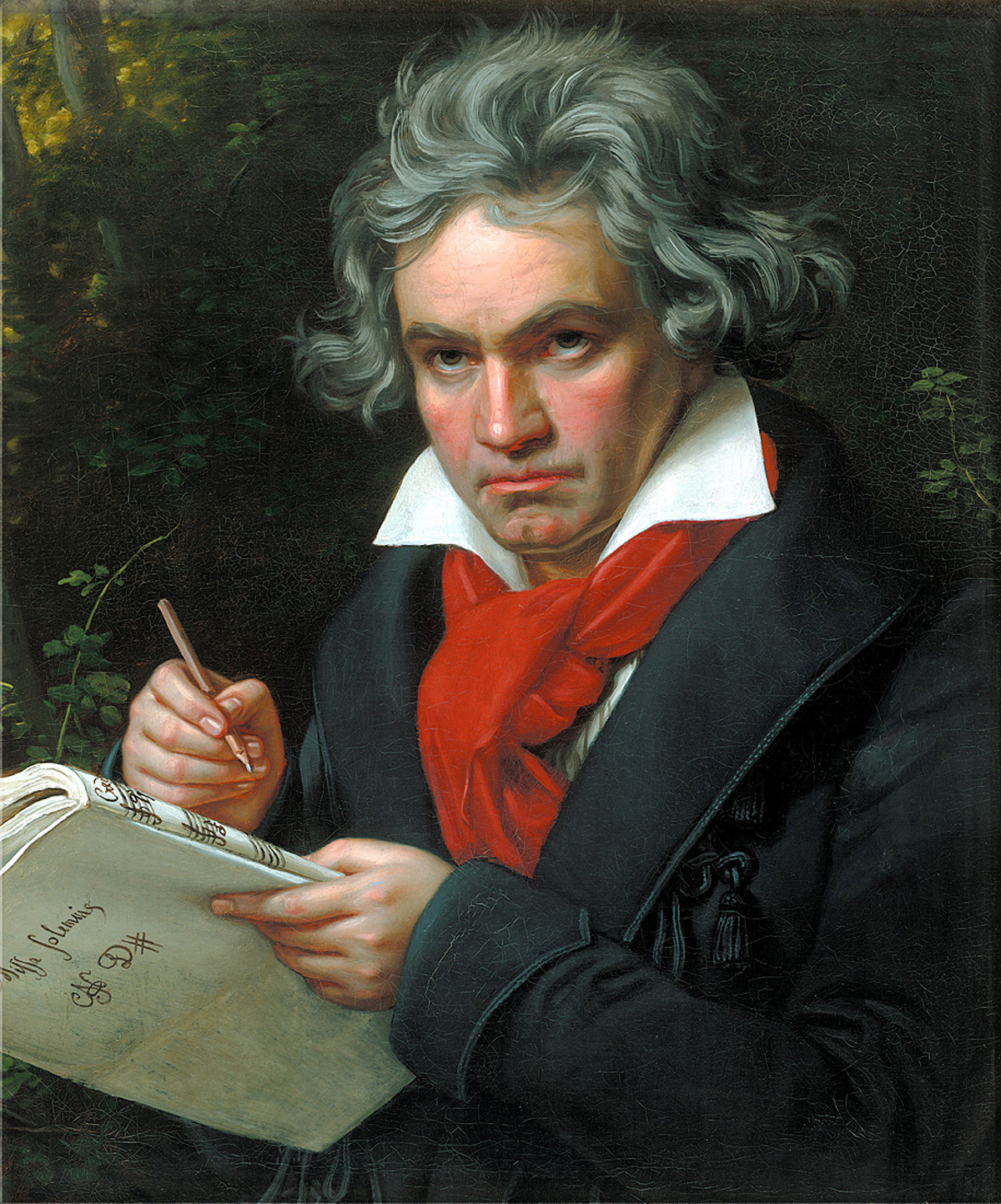 Ludwig van Beethoven: Symphony No. 9
Presented in collaboration with the Kalamazoo Bach Festival Chorus – Chris Ludwa, Music Director – and featuring soloists Madelaine Lane, soprano, Carrie Ledet, mezzo-soprano, Jonathon Lovegrove, tenor, and Trent Broussard, baritone.
---
Perhaps no single work has had a bigger impact on the imagination of generations of musicians than the heaven-storming Ninth Symphony of Beethoven. In his late style, boundaries no longer mattered to the composer; hence his bold decision to add singers and text to a genre that, by definition, had been purely instrumental. The Enlightenment-era text of Schiller – the beloved Ode to Joy, a paean to the universal kinship of all humankind – resonates even today, a beacon of hope among our social fractures and cycles of violence.
Please visit the Kalamazoo Bach Festival Chorus website.
---
Eternal Memory: Music for Ukraine
Saturday, May 13th, 2023, 7:30pm | Dalton Theatre, Light Fine Arts Building, Kalamazoo College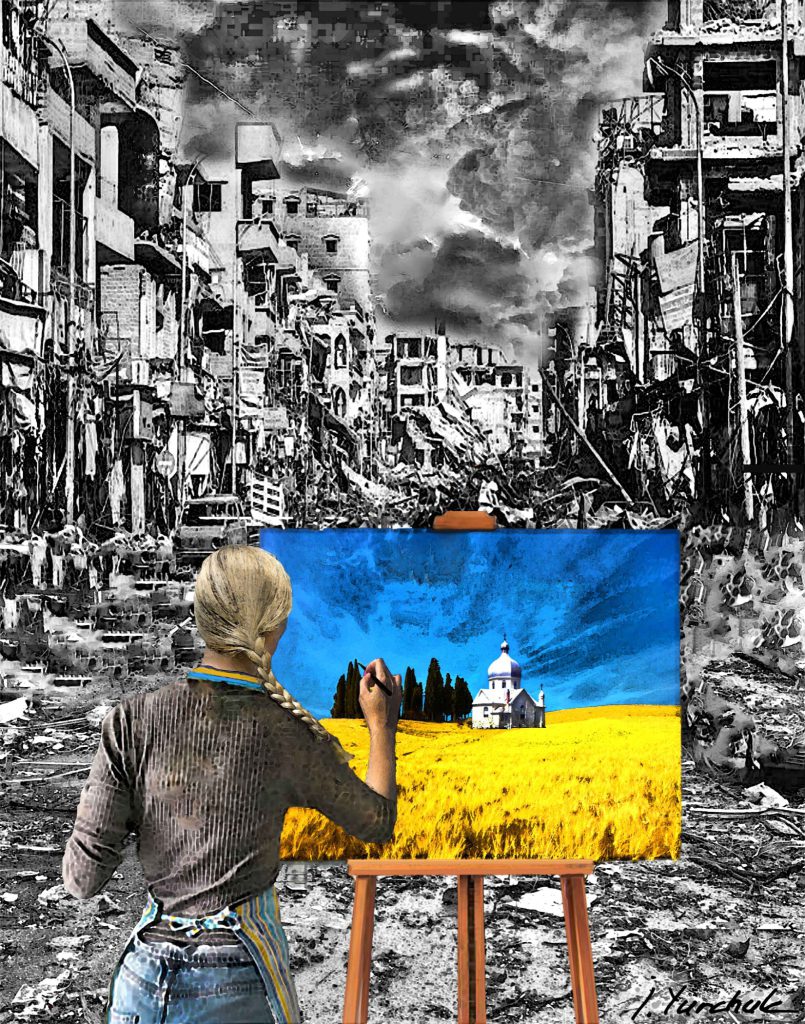 Maksym Berezovsky: Symphony in C
Mykhailo Verbytsky: Symphony No. 6 in G
Viktor Kosenko: Etude
Boris Lyatoshynsky: Prelude from the film Taras Shevchenko
Levko Kolodub: From the Ukrainian Dance Suite No. 1
Hanna Havrylets: Chorale
Mykola Skoryk: Melody
Benjamin Britten: Sinfonia da Requiem
---
In the Orthodox Christian tradition, keeping eternal memory is the promise given by the living to the recently deceased. In honor of the many thousands who have died needlessly in Russia's brutal invasion of Ukraine, and of the resilient culture that Russia has now labored for centuries to appropriate and erase, this concert seeks to be at once a celebration and an act of mourning. A centuries-wide sampling of Ukrainian music – from the bright, recently discovered Symphony of Maksym Berezovsky, which connects Ukraine to the wider trends of Classical music in Europe; to the charming, early Romantic symphony-overtures of Mykhailo Verbytsky, the author of the Ukrainian national anthem; to the brooding late-Romantic lyrical lament of Viktor Kosenko; to the angular, muscular music of Soviet composer Boris Lyatoshynsky, written for a movie about the patron saint of Ukrainian letters, Taras Shevchenko; to the folk-inflected dance suites of Levko Kolodub; to the hypnotic, sacred stillness of composer Hanna Havrylets; and finally to her teacher Mykola Skoryk's timeless Melody, a unofficial second national anthem of Ukraine – seeks to paint a picture of multi-faceted richness, a flourishing of talent against all odds. On the second half, we present the powerful Sinfonia da Requiem of Benjamin Britten, one of the most searing anti-war protests ever captured in music. It was completed as World War II began to ensnarl the globe, and takes, as its inspiration, the text of the Catholic service for the dead.
Image by Irenaeus Yurchuk
---
Tickets to all of our Dalton Theater performances are available at the door, and cost $5 for general admission, $2 for students, and are free for students of Kalamazoo College.
---
Follow Us
Follow the Orchestra of Kalamazoo College & Community